Gore Street Capital was one of the first investors to deploy privately owned grid scale battery projects in Britain. Since 2015 the Adviser has developed relationships with a number of developers, EPC contractors, O&M contractors and battery manufacturers - including its long-standing relationships with NEC ES and NK. The Adviser Investment Committee has extensive experience in the renewables sector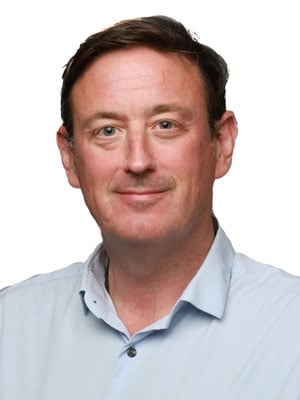 Alex O'Cinneide is CEO and Chair of the Investment Committee of Gore Street Capital which he founded in 2015 as a platform to faciliate the deployment of renewable energy solutions. Alex's career has included senior roles at KPMG, Quorum European Partners, Kleiwort Benson, Paladin Capital Group and sovereign wealth fund Masdar Capital, where he served as Head of Investments and General Manager for six years. Alex also holds academic qualifications from Trinity College Dublin, the London Business School and the London School of Economics and Political Science, culminating in a PhD that analysed the effectiveness of renewable energy policy in the Republic of Ireland and the UK. This expertise has allowed Alex to fulfill key advisory roles for UNICEF and on the boards of several organisations across the global clean energy sector. He is also a trustee of the London Irish Centre, a charity delivering welfare support and cultural events for the capital's Irish community.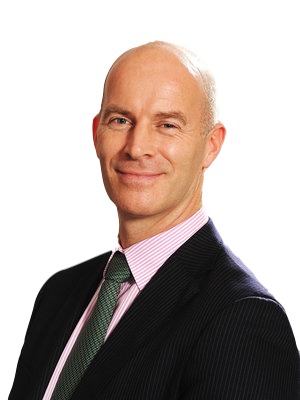 Mr Wouters is a director of the Investment Manager. He is Senior Vice President New Energy at Reliance Industries and heads the EU Clean Energy Technology Network from Abu Dhabi. Mr Wouters was recently the Deputy Director General of the International Renewable Energy Agency ("IRENA"). Prior to IRENA, Mr Wouters was the Director of the Clean Energy Unit at Masdar, a subsidiary of Mubadala, one of Abu Dhabi's sovereign wealth funds. During his tenure as Director of the Masdar Clean Energy Unit, Mr Wouters led the development and construction of renewable energy projects worth more than A4 3.4 70 US$3 billion. He received his MSc in Mechanical Engineering from Delft University of Technology. He received his MSc in Mechanical Engineering from Delft University of Technology.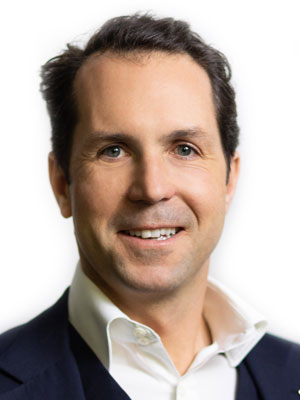 Piers is an investor who backs entrepreneurs with the capability to disrupt financial markets in new ways. A founder-investor at Gore Street Capital, he is drawn to businesses that blend strong, scalable commercial models with the ability to impact the world positively, especially in the renewable energy space. Having started his career as a broker in London and New York, he has headed up his family's private investment office since 2004. He holds a Masters in Finance from London Business School.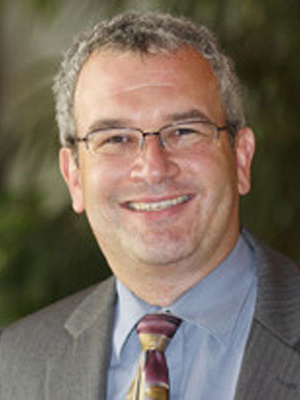 David Reiner is Associate Professor of Technology Policy, and Assistant Director of the Energy Policy Research Group, at Judge Business School, University of Cambridge. His research focuses on the policy, economics, and regulation of energy and climate change. He serves on various UK Government and European Commission expert panels such as the Advisory Board of the UKRI £200m Industrial Decarbonisation Challenge (IDC). David has received research grants from UK Research and Innovation and the European Commission on topics ranging from residential heat to carbon dioxide removal.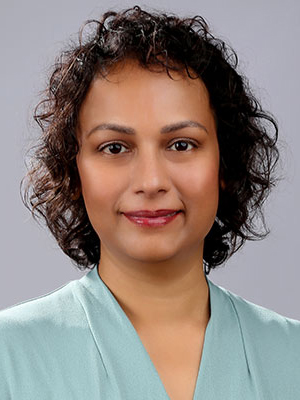 Anusuya is a board-level risk and compliance executive with over 25 years of experience across three sub-continents in banking, regulation, operational risk and compliance. She spent 14 years pioneering and then running the operational risk and compliance function within the real estate and infrastructure department at the Abu Dhabi Investment Authority, one of the world's largest sovereign wealth funds. Prior to that, she was a lead regulator at the Financial Services Authority in the UK (now subsumed by the Bank of England) supervising banks, building societies and credit unions, including in relation to cross-border takeovers, Basel II applications and e-money. Anusuya began her career in the RHB Financial Group in Malaysia, working on e-business regulation and compliance, and managed over 200 multi-national client accounts during her years at RHB. She holds an LLB in Law and an MBA from the University of Aberystwyth, UK.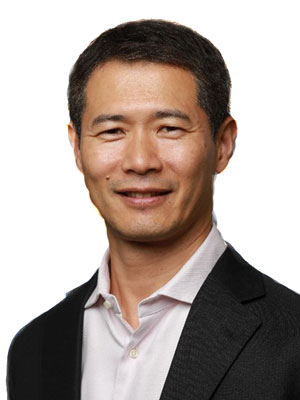 Chief Investment Officer (CIO)
Suminori Arima, the Chief Investment Officer (CIO) at the Investment Manager, is a former Managing Director of RHJ International in Japan and London, and of Kleinwort Benson in London. Since Suminori joined Ripplewood in 2002, he has gained over 20 years' experience in private equity, including various large investments and divestments. He was also a board member of various public and private companies. Prior to joining Gore Street Capital, Suminori had been engaged in various investment activities in solar and wind (on-shore and off-shore) in Europe. He has a Masters in Finance from Princeton University and a BA in Economics from the University of Tokyoy.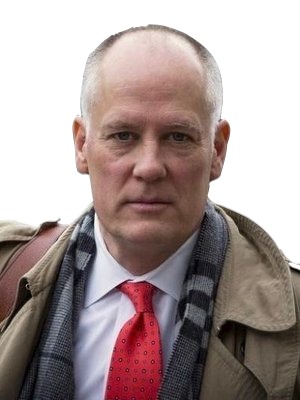 Daniel Mudd was the CEO of Paladin Global in 2015-2017. From 2009-2012, Mr Mudd was the CEO of Fortress Investment Group, a global asset management firm with over US$50 billion invested in private equity, credit, and hedge funds. Under his leadership, the firm expanded its base to Asia and the Middle East, acquired new business, eliminated corporate debt while restoring shareholder dividends, and operated market- leading distressed debt funds. He had served on the Fortress board since the firm's IPO in 2007. He was the President and Chief Executive Officer of Fannie Mae, the United States' largest mortgage investor, from 2005- 2008. From 1991-2000, he was a senior officer at General Electric.
Our Portfolio
Find out about our portfolio
Investor Alert
Sign up for alerts