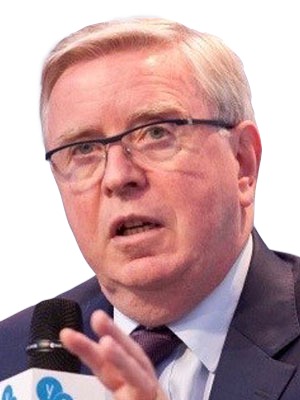 Patrick Cox, Non-Executive Chairman
Mr Cox has significant board experience and is currently the Chairman of the Public Interest Committee for KPMG Ireland, a member of the Appointment Advisory Committee for the European Investment Bank, Chairman of Supernode Ltd, a non-executive director of Appian Asset Management Ltd and a non-executive director Ecocem Ltd. He also sits on the Boards of various think tanks and not-for- profit organisations, including as a Senior Fellow and Board Member of the Institute for International and European Affairs, Ireland, a Board Member of the Third Age Foundation Ireland, and President of Alliance Française Dublin. He was formerly the President of the European Parliament from 2002 – 2004, having been a Member of the European Parliament for Munster, Ireland from 1989 to 2004 and is now the European Coordinator for the Scandinavian- Mediterranean TEN-T Core Network Corridor, appointed by the European Commission. He has been bestowed National Honours by Presidents of Austria, Bulgaria, Estonia, Italy, Latvia, Lithuania and Romania, and is a Commander of the Legion of Honour, France. He is a graduate of Trinity College, Dublin and holds Honorary Doctorates from Trinity College Dublin, the National University of Ireland, the University of Limerick, the Open University and the American College Dublin.
Mr Cox was appointed on 22nd February 2018 and has been a Director to date. He sits on the Remuneration & Nomination Committee, the Audit Committee and the Management Engagement Committee.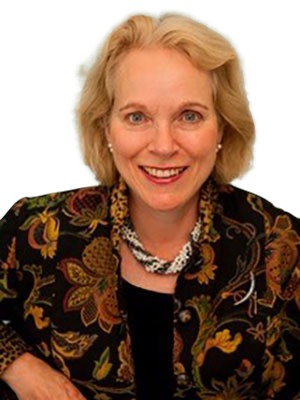 Caroline Banszky, Non-Executive Director
Ms Banszky has considerable experience in public markets with multiple-sector experience including private equity, insurance, investment trust and fiduciary services. These roles include her current position as Non-Executive Director of 3i Group plc and IntegraFin Holdings plc.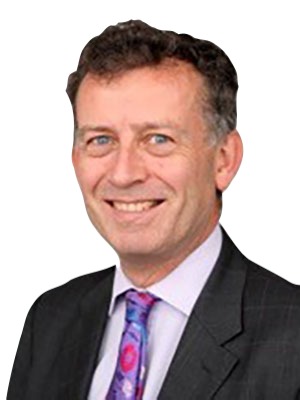 Malcom King, Non-Executive Director
Mr King has had a varied career in financial services, including over 30 years in investment management. His past roles include substantial experience as the investment manager of a variety of investment companies including at Finsbury Asset Management, J O Hambro Capital Management and Investec Asset Management.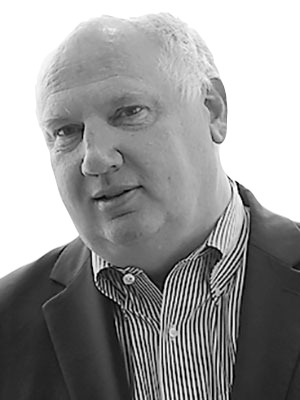 Thomas Murley, Non-Executive Director
Mr Murley has been involved in investing in renewable energy projects for over 25 years in both Europe and the United States. From 2004 - 2016 Mr Murley was a director at HgCapital, a London based private equity firm, where he established its renewable energy investment fund business which raised and invested over US$1 billion in equity in over 70 EU wind, solar, biomass and hydroelectric projects. He also served as a Non-Executive Director to the Green Investment Bank from 2012 to 2017.
Our Portfolio
Find out about our portfolio
Investor Alert
Sign up for alerts