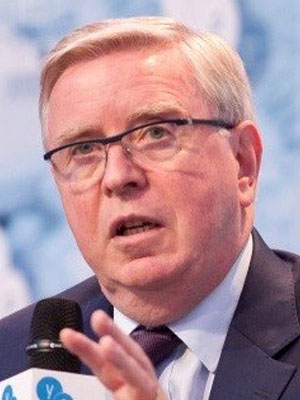 Patrick Cox, Non-Executive Chairman
Mr Cox has significant board experience and is currently the Chairman of the Public Interest Committee for KPMG Ireland, a member of the Appointment Advisory Committee for the European Investment Bank, a member of Michelin SCA's Supervisory Board and a non-executive director of Appian Asset Management Ltd.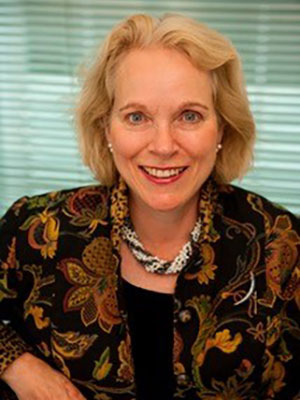 Caroline Banszky, Non-Executive Director
Ms Banszky has considerable experience in public markets with multiple-sector experience including private equity, insurance, investment trust and fiduciary services. These roles include her current position as Non-Executive Director of 3i Group plc and IntegraFin Holdings plc.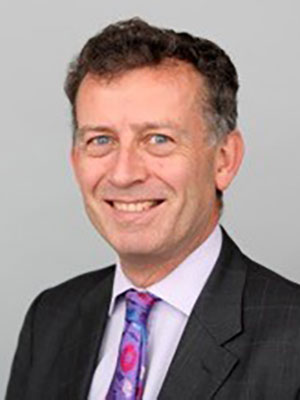 Malcom King, Non-Executive Director
Mr King has had a varied career in financial services, including over 30 years in investment management. His past roles include substantial experience as the investment manager of a variety of investment companies including at Finsbury Asset Management, J O Hambro Capital Management and Investec Asset Management.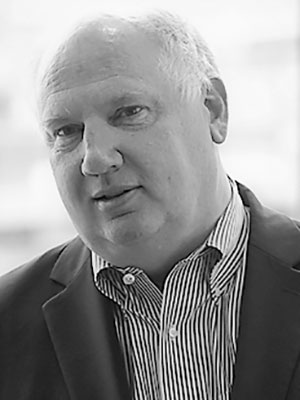 Thomas Murley, Non-Executive Director
Mr Murley has been involved in investing in renewable energy projects for over 25 years in both Europe and the United States. From 2004 - 2016 Mr Murley was a director at HgCapital, a London based private equity firm, where he established its renewable energy investment fund business which raised and invested over US$1 billion in equity in over 70 EU wind, solar, biomass and hydroelectric projects. He also served as a Non-Executive Director to the Green Investment Bank from 2012 to 2017.
Investor Alert
Sign up for alerts