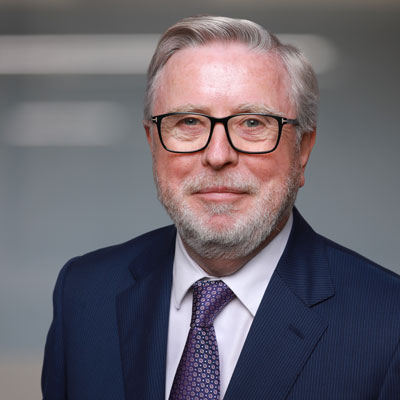 Mr Cox has significant board experience and, in addition to his role as Chair of the Board of the Company, he is currently Chair of Ecocem Ltd and a non-executive director of Supernode Ltd and Gresham House Ireland. He is a member of the Appointment Advisory Committee of the European Investment Bank. He also sits on the boards of various think tanks and not-for-profit organisations, including as a Senior Fellow and Board Member of the Institute for International and European Affairs, Ireland and as a Board Member of the Ireland China Institute and the Third Age Foundation Ireland. He is a former President of the European Parliament from 2002 – 2004 and of its Liberal Democrat group from 1998-2002, having been a Member of the European Parliament for Munster, Ireland, from 1989 to 2004. He is now the European Coordinator for the Scandinavian- Mediterranean TEN-T Core Network Transport Corridor appointed by the European Commission. He has been bestowed National Honours by Presidents of Austria, Bulgaria, Estonia, Italy, Latvia, Lithuania and Romania, and is a Commander of the Legion of Honour, France. He is a graduate of Trinity College, Dublin and holds Honorary Doctorates from Trinity College Dublin, the National University of Ireland, the University of Limerick, the Open University and the American College Dublin.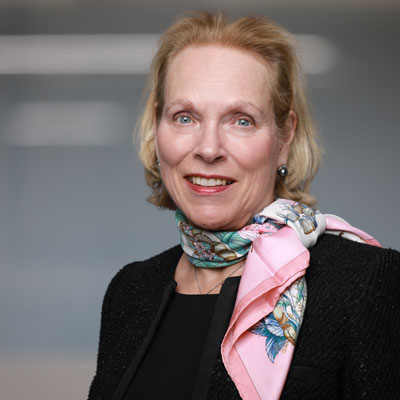 Ms Banszky is currently a non-executive director of 3i Group plc, where she is the Chair of the Audit and Compliance Committee and a member of the Remuneration Committee, and a non-executive director of IntegraFin Holdings plc where she is Chair of the Audit and Risk Committee. In addition she is a director of the Benefact Trust Limited and a member of their Finance & Investment Committee, a director of the UK Stem Cell Foundation and a member of the Investment Sub-Committee of The Open University. Formerly the Chief Executive of The Law Debenture Corporation p.l.c. from 2002 to 2016, she was also Chief Operating Officer of SVB Holdings PLC, then a Lloyd's listed integrated vehicle, from 1997 to 2002 and Finance Director of N M Rothschild & Sons Limited from 1995 to 1997, having joined the bank in 1981. She originally trained at what is now KPMG.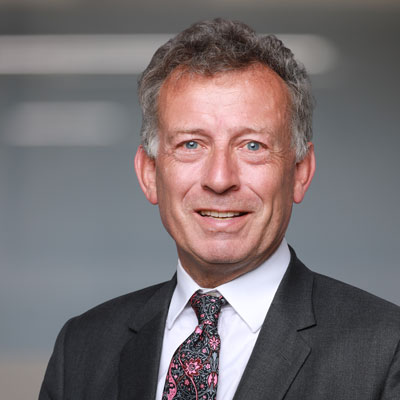 Mr King has had a varied career in financial services, including over 30 years in investment management. For 10 years Mr King was the investment manager at Finsbury Asset Management where he was responsible for the investments of seven investment trusts. Subsequently he moved to J O Hambro Capital Management where he was director and investment manager of two investment trusts and a number of other portfolios. From 2004 until 2016, Mr King worked at Investec Asset Management where he was the co-manager of various multi-asset funds invested in internal and external funds, including closed-ended funds. A Chartered Accountant, having trained at Peat, Marwick & Mitchell (now KPMG), he is currently a non-executive director of Ecofin Global Utilities & Infrastructure Trust plc and a former non-executive director of Henderson Opportunities Trust. He writes regularly for MoneyWeek as well as having a number of unpaid commitments. Mr King is an economics graduate of Trinity College, Cambridge.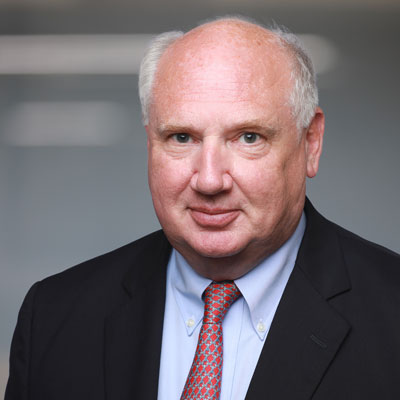 Mr Murley has been involved in investing in renewable energy projects for over 25 years in both Europe and the United States. From 2004 to 2016 Mr Murley was a director at HgCapital, a London-based private equity firm, where he established its renewable energy investment fund business which raised and invested over US$1 billion in equity in over 70 EU wind, solar, biomass and hydroelectric projects. From 2016 to 2018 Mr Murley continued to act as Chair and Senior Advisor to the HgCapital Renewable Energy team, which spun out of HgCapital in December 2017 and is now trading as Asper Investment Management, serving on investment and portfolio committees. In 2012 Mr Murley was appointed as a non-executive director to the inaugural board of the UK Green Investment Bank, where he also served on the investment committee. Mr Murley remained on the board until the privatisation of the Green Investment Bank in August 2017. In October 2016 he was appointed as an independent non-executive director of Ameresco Inc., a renewable energy and energy efficiency company listed on the New York Stock Exchange. Mr Murley also serves as an independent investment committee member for two private renewable energy investment funds, one based in New York and the other in Amman, Jordan. From 1993-2003 Mr Murley was a lawyer and later Managing Director of EIF Group in Boston Massachusetts, one of the first energy infrastructure funds, where he was responsible for equity investments and renewable and conventional power projects. Mr Murley has a degree in History from Northwestern University in Evanston Illinois and a Law Degree, with honors, from Fordham University in New York.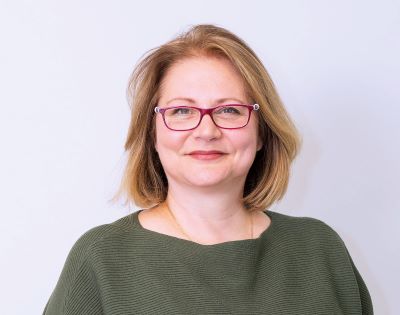 Ms Scenna is an experienced executive and non-executive director in listed and private sector organisations across real estate, infrastructure, construction and funds management industries in the UK, Europe, Australia, Canada and Middle East. She has held sector specific executive roles in the property, infrastructure and fund management sectors with Stockland and Westfield in Australia, and Laing O'Rourke and Morgan Sindall Group in the UK. She is currently a non-executive director with Cromwell Property Group, Genuit Group plc and Harworth Group plc, as well as an Advisory Board Member of Stories Partners. Lisa has previously been non-executive director for the charity Hub Community Foundation and Deputy Chair for The Private Infrastructure Development Group, an infrastructure platform investing on behalf of various government agencies including in the UK and Australia. Lisa is a Fellow of Chartered Accountants Australia and New Zealand and a Member of the Australian Institute of Company Directors.
Our Portfolio
Find out about our portfolio
Investor Alert
Sign up for alerts