The Company supports the UN's Sustainable Development Goals and believe our investments in energy storage contributes to the following four goals out of the seventeen SDG goals: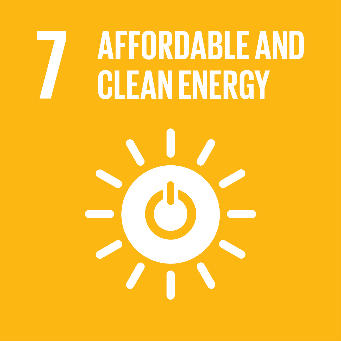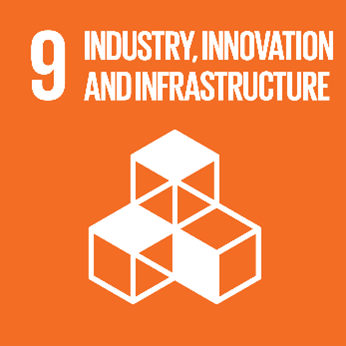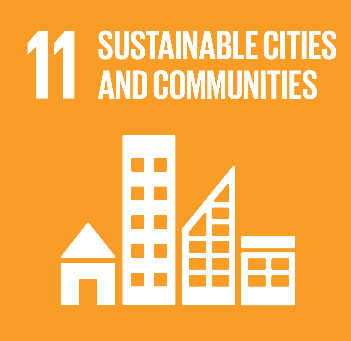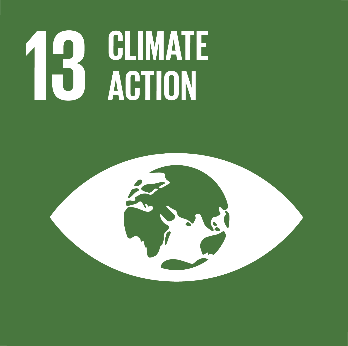 The United Nations Sustainability and Development Goals were adopted by all 193 UN member countries worldwide in September 2015. These goals were adopted to support the sustainable development priorities worldwide up to 2030 in areas of importance for humanity.
The United Nations Commission on Trade and Development has estimated that there needs to be $5 trillion-$7 trillion invested yearly from 2015 to 2030 to achieve the sustainable development goals. The Company through its investments in energy storage is helping in directing funds to the above four critical themes.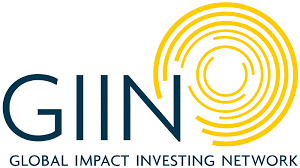 The company has further joined GIIN (The Global Impact Investing Network) to enable it to effectively measure and contribute to the growing knowledge base of impact investors worldwide that would enable it maximise impact across the target UN SDG principles.
The Company has also been awarded the London Stock Exchange's Green Economy Mark, acknowledging that it derives greater than 50% of its revenues from environmentally friendly sources and continues to optimize its portfolio to drive increasing amount of revenue from green Sources.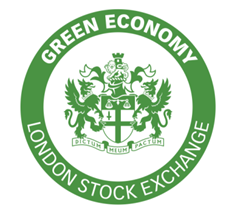 Between March 2020-September 2020, Gore Street's assets, Boulby, Cenin, Port of Tilbury and Lower Road with a combined total of 29 MW helped power 226,900 homes in the UK by enabling corresponding wind, solar and other renewable based generators to optimise their performance. The Company looks to further enable the renewable energy transition with more than 100 MW scheduled to become operational by the next year powering more than 200,000 homes annually with the increased amount of renewable generation that the Company's large storage portfolio will support.
The UK carbon emission have fallen by 29% over the last decade driven by the increasing penetration of renewables. The Company hopes to further boost the decarbonisation movement by supporting the increased penetration of renewables by balancing the grid with its energy storage solutions to deal with inherently intermittent electric generation by renewables.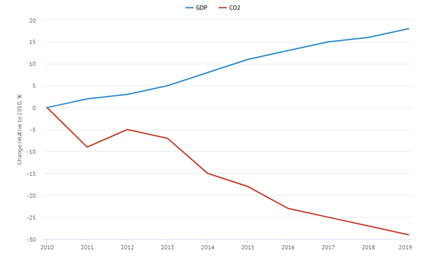 The Company recognises the need to balance the carbon emission targets with the overall growth of GDP to improve the wellbeing of people in the jurisdictions that it invests in. The investment in Storage by the company has led to new technology development and deployment both fundamental factors to the growth of GDP.
The Company further will continue to evaluate meaningful ways to further optimise the utilisation of the battery and monitor progress on the development of efficient methods of recycling storage systems at the end of useful life.
The electricity industry continues to undergo change. With the ongoing integration of more variable renewable forms of generation onto power systems (including wind, solar, electric vehicles stations and other technologies), there is greater complexity in managing demand and supply and ensuring stability in power systems. Energy storage remains a critical tool of national power systems to support the successful transition to a net-zero economy.
Our Portfolio
Find out about our portfolio
Investor Alert
Sign up for alerts